Why choose our company?
SINO HUAYUAN( CHINA ) CO.,LTD

THE BEST MATERIALS
Quality commutator Copper that meets or exceeds design specifications, Class H insulation materials, environmentally safe coolants, the best insulator paint

THE BEST QUALITY
The best materials combined with the best processes and the best service means that we always offer the absolute best quality in every product we supply

THE BEST SERVICE
Full production 24/7/365, courier service anywhere in the World, 24/7 accessibility,custom manufacturing to customer specifications
---

---
SINO HUAYUAN, founded since 1980, is a leading manufacturer of slip rings,commutators,brush holders and carbon brushes
---
who has been committed to developing and manufacturing a large variety of industrial slip rings applied to many fields. Both the off-the shelf and customization are available to cater to different needs..So far, it has provided excellent slip rings of high quality and reliability for defense, automation, research institutions, marine and aviation.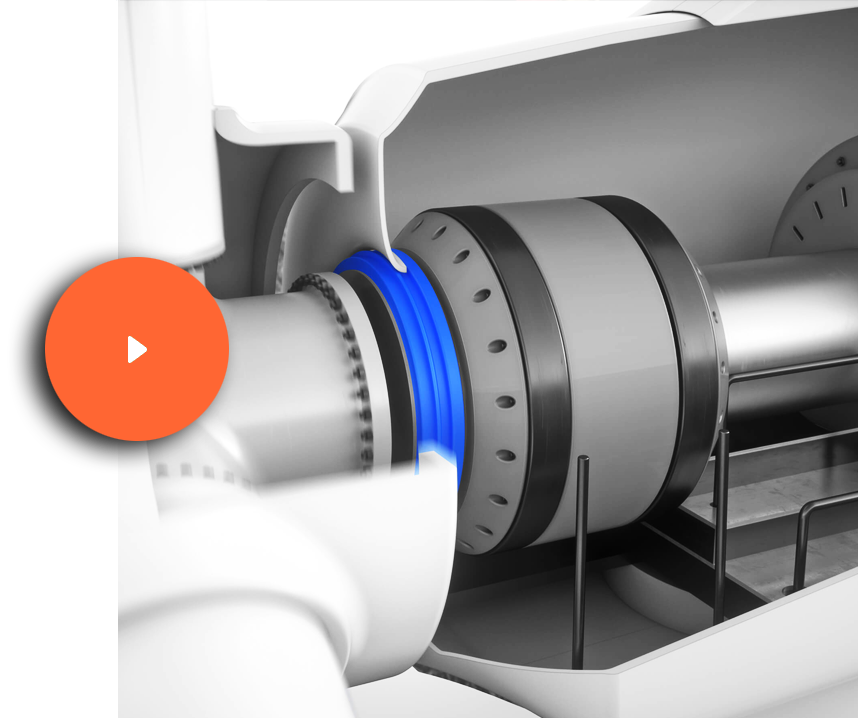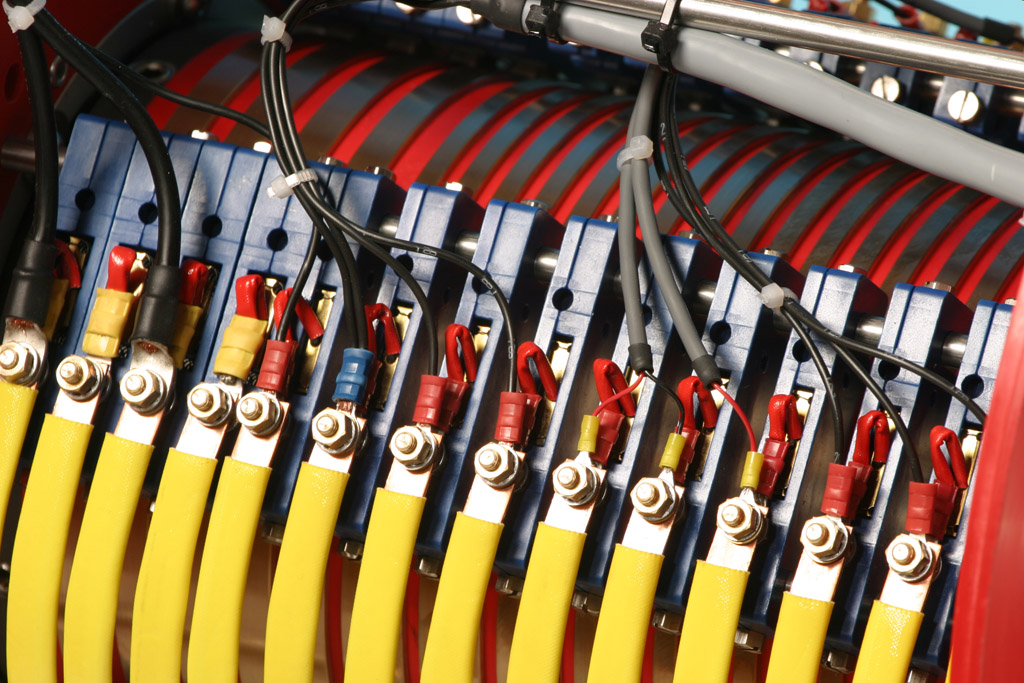 R&D CENTER
Rich technologically in hundreds kinds of advanced technical equipment and high precision test facilities, sino R&D Center brazes new trails on the land of 7000 square meters over and over again.
---
Over the years, we have been introducing and absorbing advanced skills and technologies both at home and abroad, and our products enjoy high reputation in the markets across our country and the bordering countries.
---
INDUSTRIAL SOLUTION
Keep up with SOLUTION, promotions and SOLUTION
---